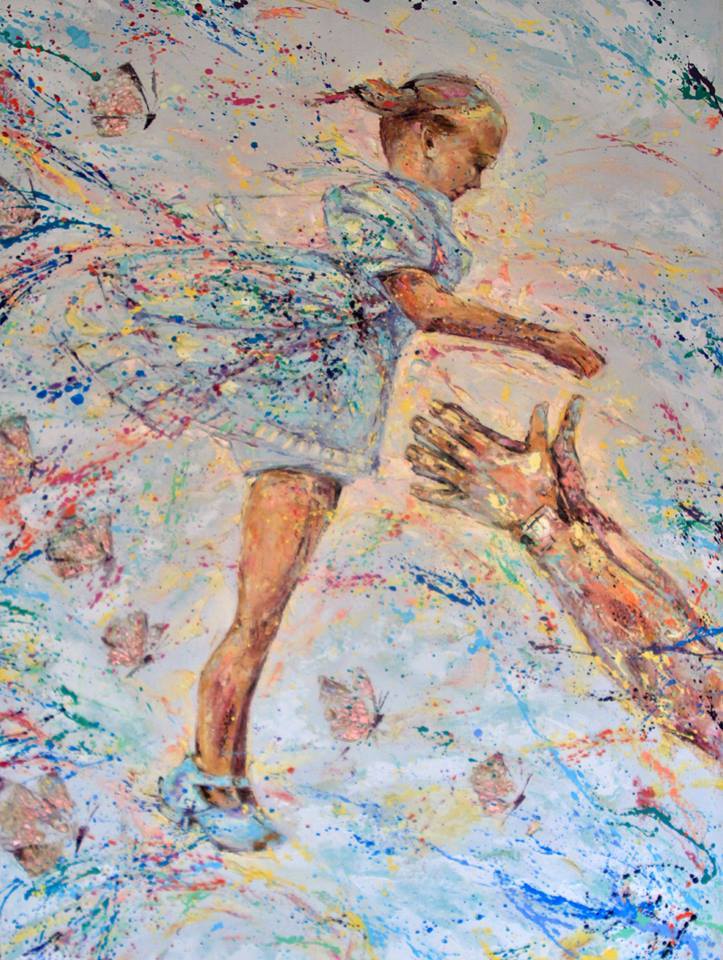 A charity project "Beauty Against Cancer" was organized together with the Kiev gallery ART Ego Center.
Concept of the project: Beauty has power – the question is how to use it.
Thanks to this project, famous and successful people in Ukraine had the opportunity to show their inner aesthetics, their inner world and share beauty with children, who due to circumstances do not have many opportunities to see and feel beauty around them …
To support the project, during 2014 a series of painting workshops were held, and famous people of Ukraine could paint the pictures themselves for the auction under the guidance of Olha Adamus-Koval.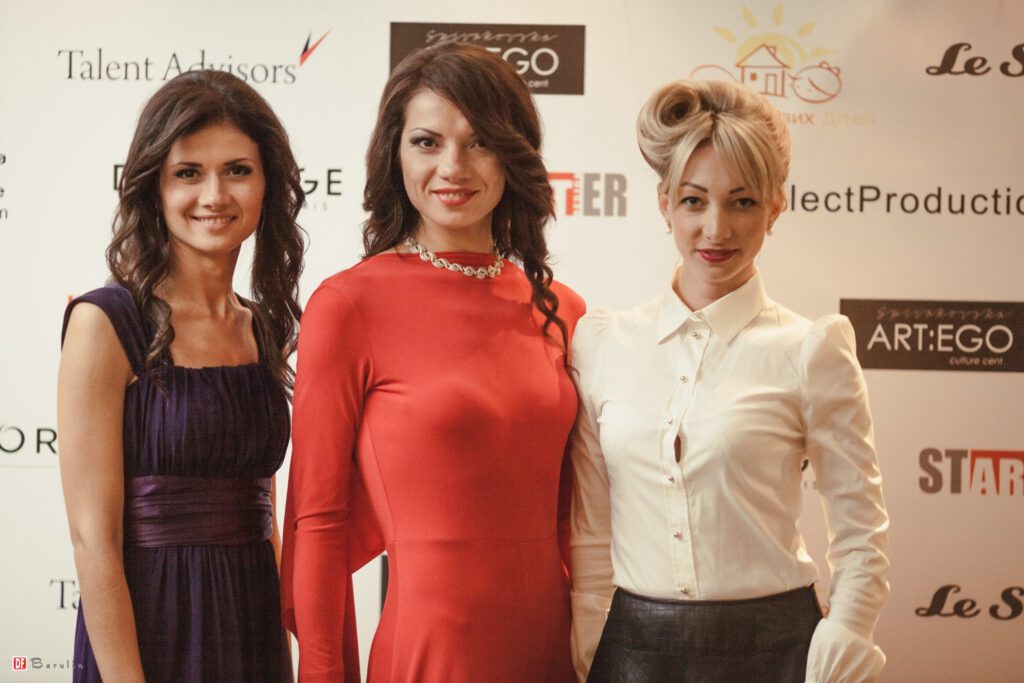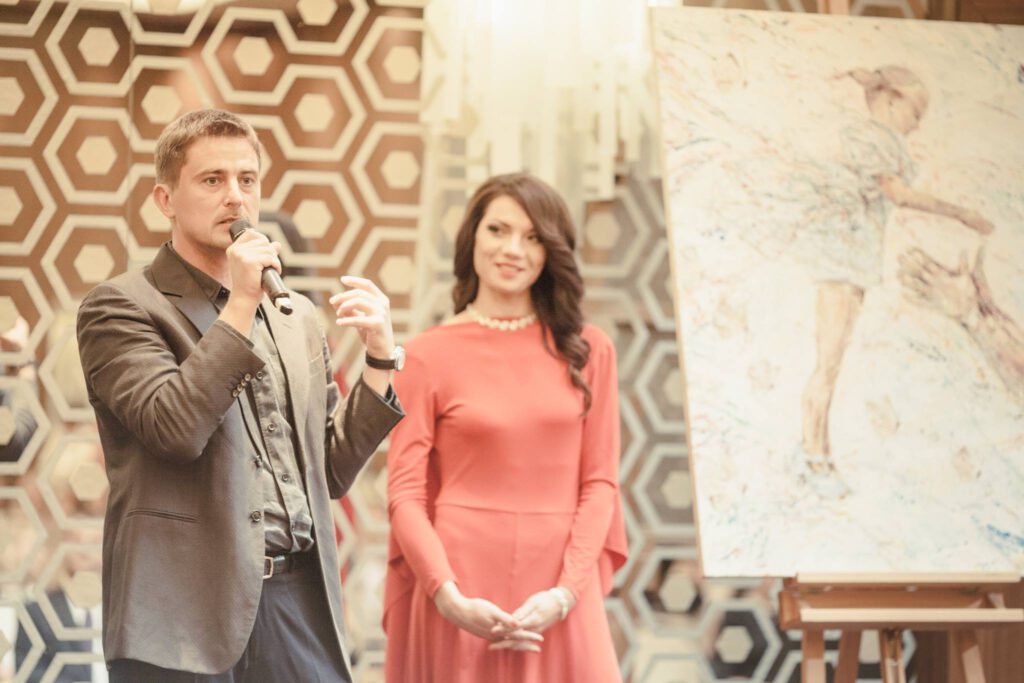 Modern Ukrainian artists volunteered to help sick children: Stanislav Silantyev, Roman Minin, Anna Krivolap and Albina Yalosa, who are among the 25 most promising artists according to Forbes magazine. The charity initiative was also supported by celebrities: Diana Dorozhkina, Vlada Litovchenko, Daria Tregubova, Grigory Reshetnik, Marysya Gorobets, Natalya Dobrynskaya, Ruslana Pysanka, Svetlana Volnova, Oleg Sobchuk and others.
The auction, held at the Hilton Hotel, raised 10,000 euros, which were donated to the OHMADET Children's Hospital.