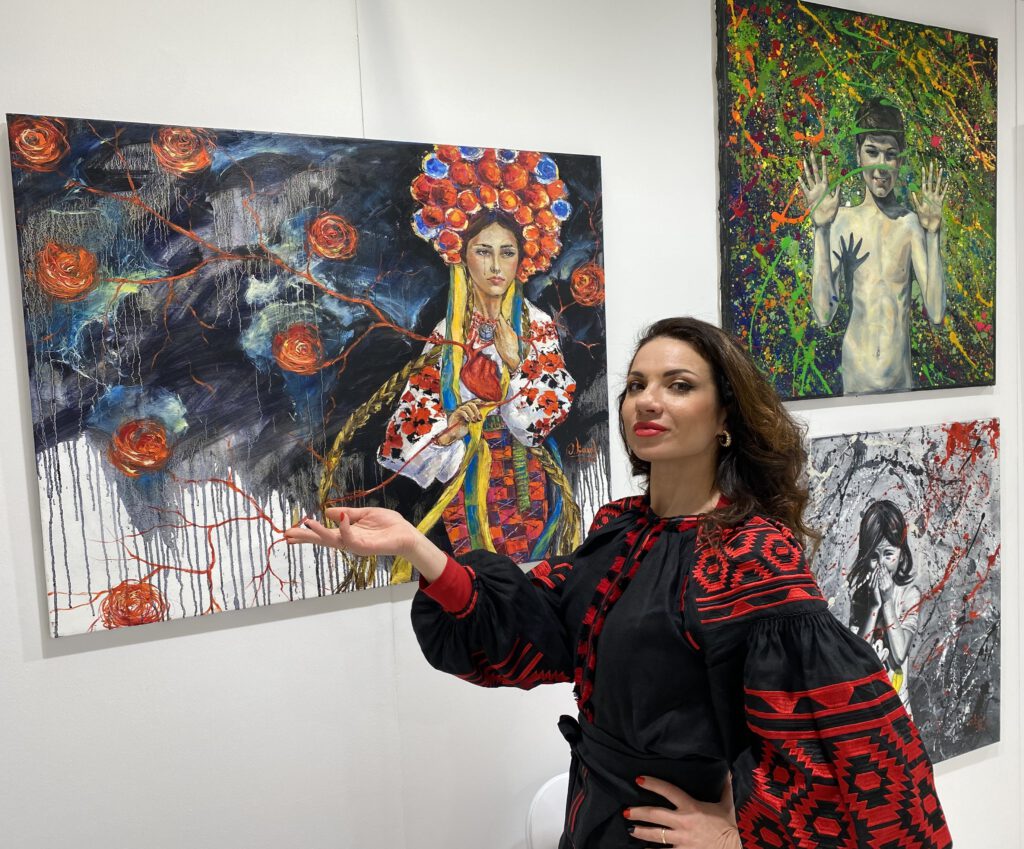 In April 2023 I presented my project "We are Alive" in Munich at the art exhibition ART MUC. More then 200 international artist took part on this great event.
There I could present my Art Projekt "We are alive" , to show highlights of the last events in Ukraine, express the emotions, pain and at the same time hope associated with them.
Thanks to Vladimir Novikov, the surgeon from Ukraine for the interview and purchase of the first picture of the project .